EXECUTIVE MEMBERS
Executive Members offer services that support our members. Whether you need help writing, editing, marketing, selling, and more, we highly recommend that you speak to these excellent companies:
Coverage Ink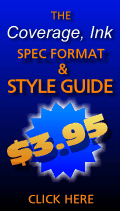 When you submit a screenplay to an agency, production company or management company, its fate rests in the hands of one extremely important person: the READER. That individual's opinion PASS, CONSIDER, or RECOMMEND determines whether or not anyone else there will ever read your screenplay. You need an ace in the hole to make sure it's as good as it can possibly be -- script analysis and development from Coverage Ink.  
SellYourTVConceptNow.com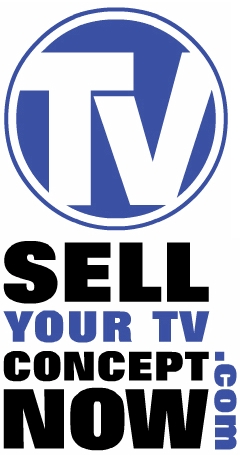 It doesn't have to take 5 years to learn to pitch and sell a television or feature idea or script, but it usually does. How do I get an agent, or do I need one? How do I protect my material? How can I craft and deliver an unforgettable pitch? Is my material ready to submit? Who and where can I meet the best prospects for my scripts? Get answers to these questions and much more!
CLICK HERE FOR MORE INFORMATION!