SellYourTVConceptNow.com
American Screenwriters Association Executive Member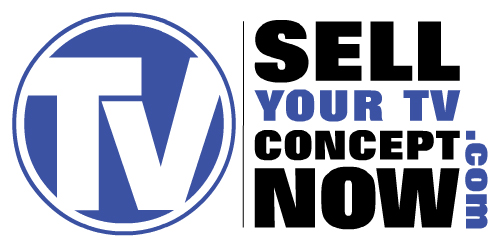 Sell Your TV Concept Now, Inc.
It doesn't have to take 5 years to learn to pitch and sell a television or feature idea or script, but it usually does.
That was a driving motive behind starting SellYourTVConceptNow.com, a company founded by Mark and Jeanne Simon, industry veterans who have 'been there, done that,' now turning their experience and successes to guide the next wave of writers and creatives through (and around) the formidable obstacles to success in Hollywood, film, television and online.


How do I get an agent, or do I need one? How do I protect my material? How can I craft and deliver an unforgettable pitch? Is my material ready to submit? Who and where can I meet the best prospects for my scripts?


We remember the baffling and often frustrating hurdles you must overcome to actually become an in-demand commodity in the entertainment industry. And we developed unique and powerful ways over and around those hurdles, including mentoring and guiding creators directly to network executives, producers and agents at television and film conferences where formalities often give way to tighter connections and rewarding breakthroughs. 


We know the difference between pitching to studios and independents, and how to shape your material to fit the most commercial demands, while maintaining your creative vision.  We do concept evaluations, script coverage, pitch training and TV pitching tour packages honoring the vision of the creator, but with an insider's perspective on how that vision can result in an actual sell.


It doesn't have to take 5 years. We can shortcut the process. Check us out to discover how.